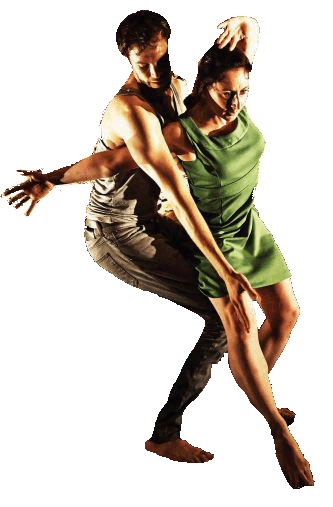 Culture Ireland's international delegates gathering, held to facilitate meetings between Irish artists at the Edinburgh Festivals and international venue and festival bookers was opened today by Arts, Heritage and the Gaeltacht Minister Heather Humphreys.
The event was held at the Consulate General of Ireland to Scotland and attracted a strong group of promoters from around the world, including from New York and New Zealand, who are seeking new work to programme.
Culture Ireland's Edinburgh Festivals annual showcase continues to be one of the most important global opportunities to present and promote work by Ireland's artists. Showcases in previous years led to significant touring contracts for Irish artists and companies and initial indications are that this year's event will also open further career opportunities for the Irish companies partaking. The Edinburgh Festivals, comprising the Edinburgh Festival Fringe, Edinburgh International Festival and Edinburgh International Book Festival make for a very competitive environment for artists with thousands of shows on offer to the 400,000 visitors which the festivals attract each year.
Speaking today, the Minister for Arts, Heritage and the Gaeltacht, Heather Humphreys TD, said: "I am delighted to open Culture Ireland's networking event today which is attended by venue and festival bookers from across the world. The Government is committed to supporting Irish artists in their international careers and this morning's event is a wonderful opportunity for our Irish artists and companies to generate and develop international contacts and opportunities. This year Culture Ireland has supported over 80 performances and readings by Irish artists in a range of venues across the city—it is a truly global platform which presents the ideal space for our artists to build their international profile and generate further touring opportunities for their work."
Minister Humphreys noted that as each Irish show has opened 'it has won positive critical response' and commented that 'these favourable reviews are essential for attracting interest and audiences. The degree of talent, commitment and hard work by Irish artists which I have seen first-hand over the past two days has led me to understand why Irish artists continue to be so successful in Edinburgh and indeed worldwide'.
Minister Humphreys congratulated Olwyn Fouéré on winning the Stage Award for Acting Excellence for her role in the Emergency Room and Galway Arts Festival's production of Riverrun showcasing at the Traverse for the duration of the Festival Fringe. The Edinburgh run follows an extremely successful run of the show at the National Theatre in London earlier this year. Also at the Traverse Theatre Dead Centre's multi-award winning production Lippy created by Bush Moukarzel and Mark O'Halloran is beingpresented for three weeks during the Festival Fringe, prior to a New York run at the Abrons Arts Center.
Dance Base is presenting CoisCeim's production of Missing which premiered at the 2013 Dublin Dance Festival and the Fishamble Theatre Company's production of Swing by Steve Blount, Peter Daly, Gavin Kostick and Janet Moran, recently returned from a run at The Irish Arts Centre in New York. Both productions will also run for the duration of the Fringe.
The Edinburgh International Book Festivaltakes place in Charlotte Square Gardens. Its strong tradition of presenting a wealth of Irishliterature continues this year with ten Irish writers in attendance and includes special events to mark the friendship between one of Scotland's most respected novelists of the twentieth century, Neil M. Gunn, and Kerry-born novelist, Maurice Walsh, whose story was turned into the Oscar-winning movie The Quiet Man.