Hover mouse over headings to show and leave this window open in the background for access
Move mouse back over heading to hide list
Pages open in main Newsmedianews browser window
PHOTO GALLERY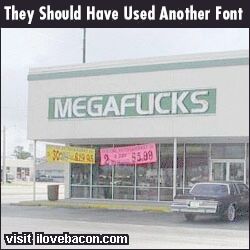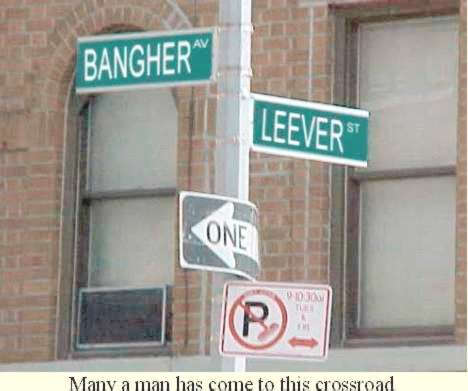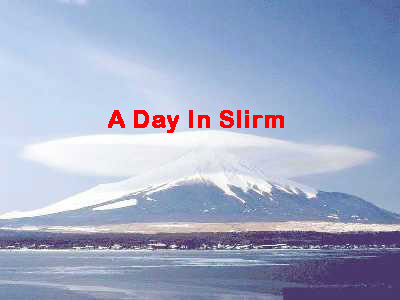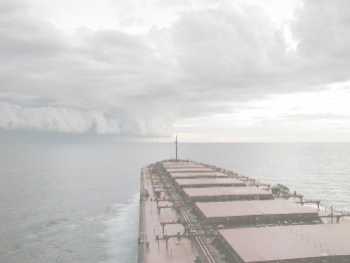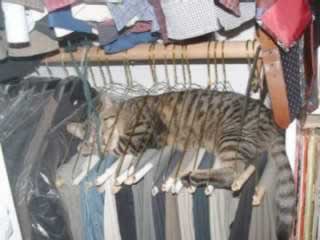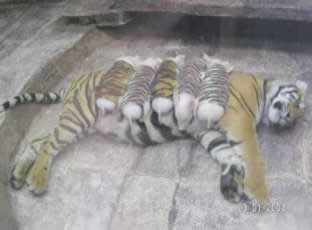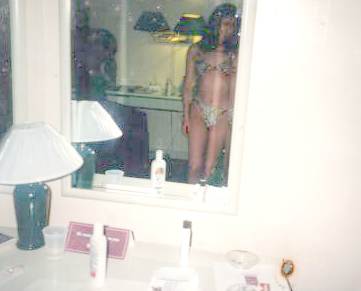 PICTURE GALLERY
Have an interesting or unusual picture? Send it to the newsdesk with your name and comments. If its good, it will be published here along
with your email address if you wish.
Please ensure the picture, preferably jpeg format, or .gif, is no larger than the picture here (360x390 pixels). Use a picture editor (photoed, Irfanview etc) to resize your picture before sending.
Good luck.
Picture tour | See also PhotoShop